Fractional Marketing:
The Smart and Flexible Way to Get Expert Marketing Help
🎯 Increase website traffic 🎯 Improve brand awareness
🎯 Generate leads 🎯 Increase conversions 🎯 Build customer loyalty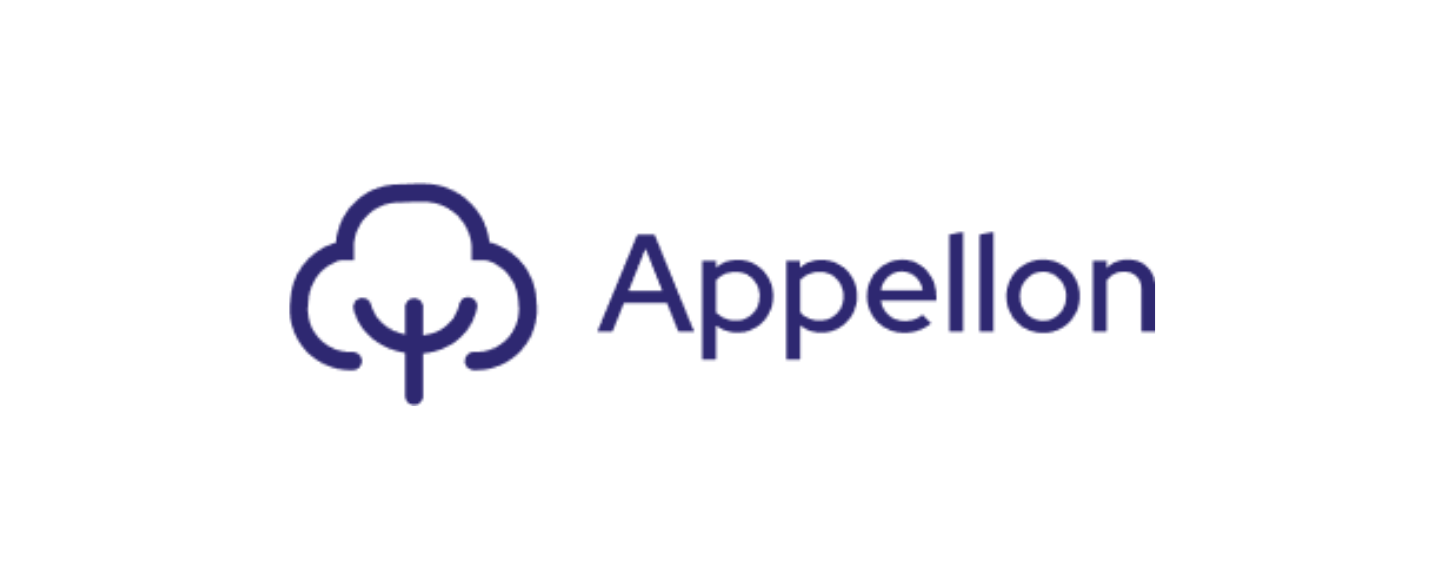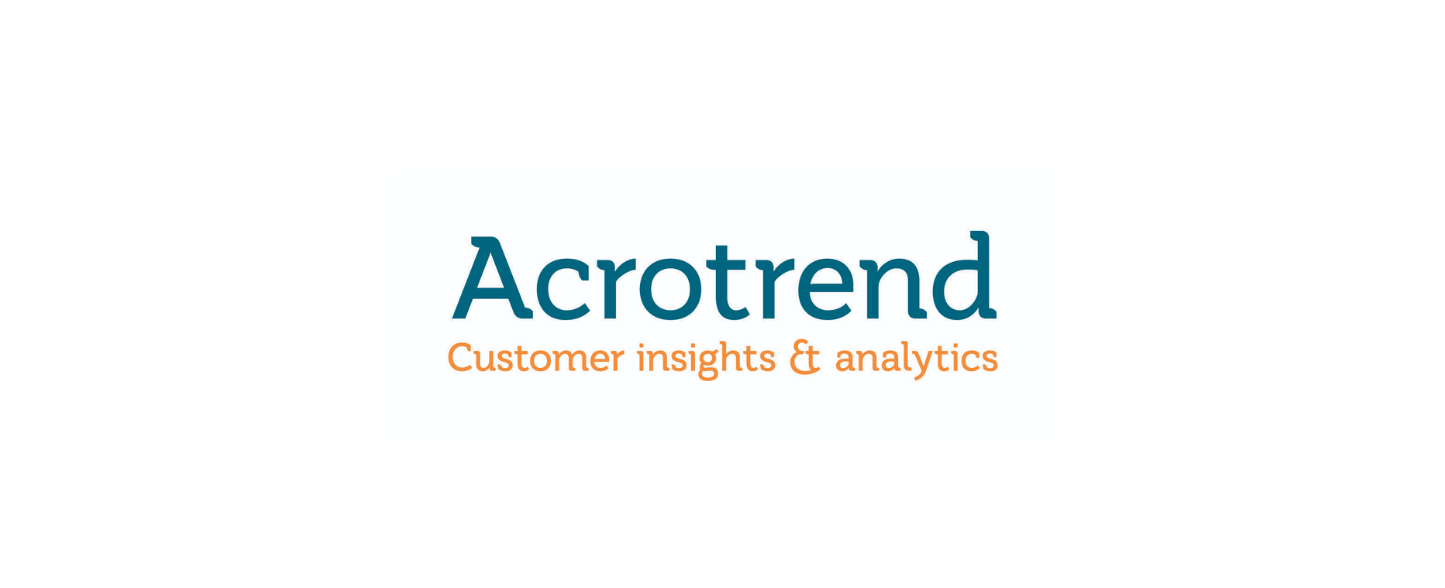 Whether it's to reach new audiences, generate high-quality leads, or increase online sales, we focus on quality over quantity. Our targeted approach ensures higher conversion rates for long-term organic growth.
Brand & Marketing Strategy
What does your brand represent?
How does it add value to your audience?
Where would you like your brand to be?
We'll guide you through these questions and more to create a blueprint that gets you to your goals.
As your marketing partner, we provide a single point of contact to take care of all your marketing needs, from abc to xyz.
We believe in working backwards from the ideal goal or finish line [the 'xyz']. It's why we start by asking our clients what success looks like to them.
The ultimate objective of any brand—its purpose—determines the best path forward that resonates with its audience.  
"We worked together with Andrei during a game application development project. It lasted 4 months and the launch was a success, as Andrei and his team not only knew what are the target audience needs and preferences to build a good product, but they also promoted and associated the game with the Moldcell brand very well."
"We worked together with Andrei and his team during a project for the Nescafe brand. Andrei proved to be an effective and efficient Product Manager. Their knowledge of digital and strategic marketing guided us to shape an excellent product from a UI and UX perspective. I can tell they are experienced with the product development lifecycle because the entire team was very comfortable and knowledgeable during all the project stages."
"I would recommend working with Andrei and his team, he keeps to deadlines and is very good at seeing things you may not. I never waited for him to do something, it was always on time. He is a very well equipped person who can handle innovative ideas and at the same time put a tangible outcome to it."